Locations
There's nothing like spending a cozy afternoon with a nice cup of coffee and book. Join us at one of our three locations and relax in the warm atmosphere. We'll be bringing more stores to a city near you soon, so watch out for us!
New York: 401 Bleecker Street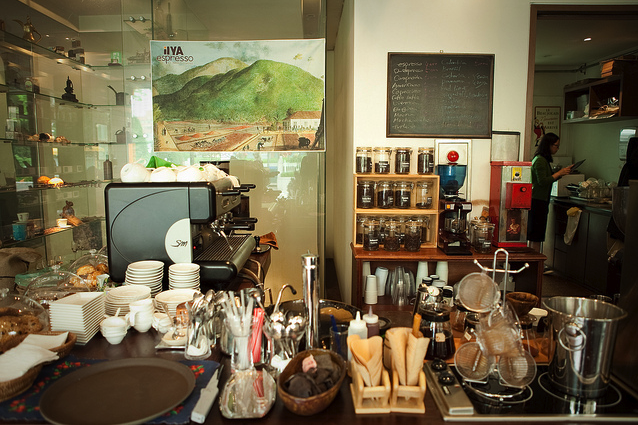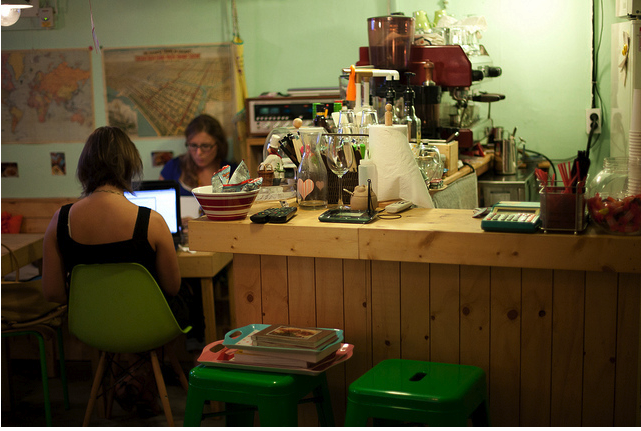 Shanghai: 25a TaoJiang Road
Seoul: 358-8 Seogyo-dong, Mapo-gu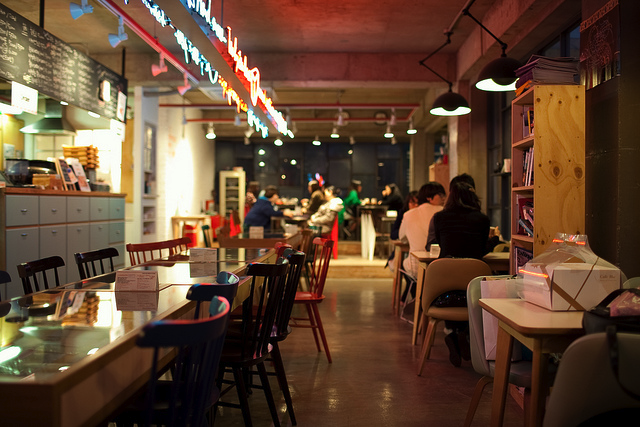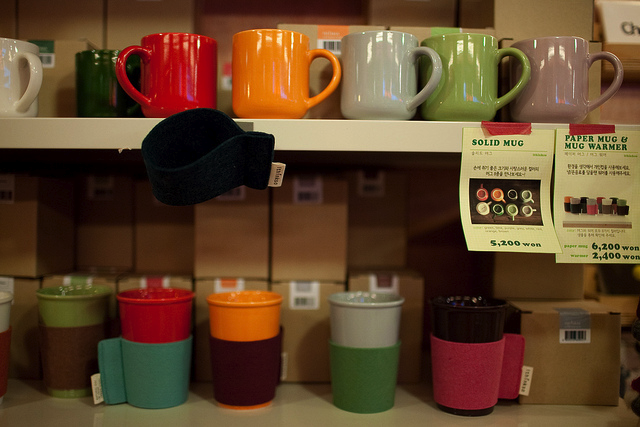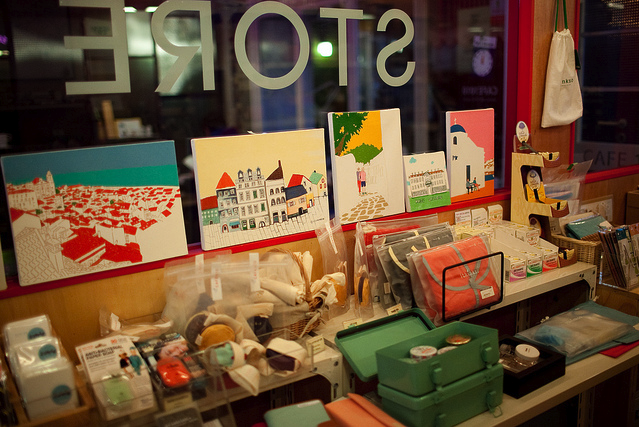 Notice of Restrictions
Certain material included under the fair use exemption of the US copyright law and have been prepared according to the multimedia for use guidelines and are restricted from further use.